Lab'O
Lab'O
Lab'O—what's that?
Are you wondering how we build best-in-class e-health interventions? Behind all Observia's R&D projects lies the Lab'O.
Looking to learn more about our Research? Visit our Lab Bench to discover our ambitious academic research program, conducted over the course of four years to demonstrate the scientific validity of our behavioral diagnostic tool SPUR™.
Interested in our current product development? Let's meet in our Garage, where our teams are building tomorrow's products and digital health solutions.
Open innovation: together we go further
Internal expertise - We are proud to have very diverse profiles and skills represented in our team, which includes specialists in the behavioral sciences, healthcare management, user experience, front-end and back-end development, data analysis, strategic consulting, project management, and more. We always warmly welcome new talents. Why not join us?
Observia's board of patients - Our commitment to improving patients' lives is no empty promise. Through our clients' projects, we collaborate extensively with patient organizations. We make sure that each solution and product we develop is designed and tested from the earliest stages of the project throughout the implementation phases, that it is adopted by patients, and that it has a real impact on their quality of life. Now, we want to go a step further: we are currently seeking to build our own board of patients.
Our board of behavioral scientists & medical experts - We have put together a fantastic scientific board of internationally renowned experts in the field of health behavior and digital transformation. They have helped us to ground our innovation in validated theories and assess it in real-life environments. In particular, they supported the implementation of our four-year research program on SPUR™.
External partnerships - Our Lab'O is also fully integrated with a network of experts and partners who share and support our vision, bringing their know-how and challenging the robustness of our models, the better to co-develop the future of personalized e-health interventions.
Partnership innovation
Need more information?
A burning question, a specific request, a great project to share with us?
Get in touch, our teams are here to help!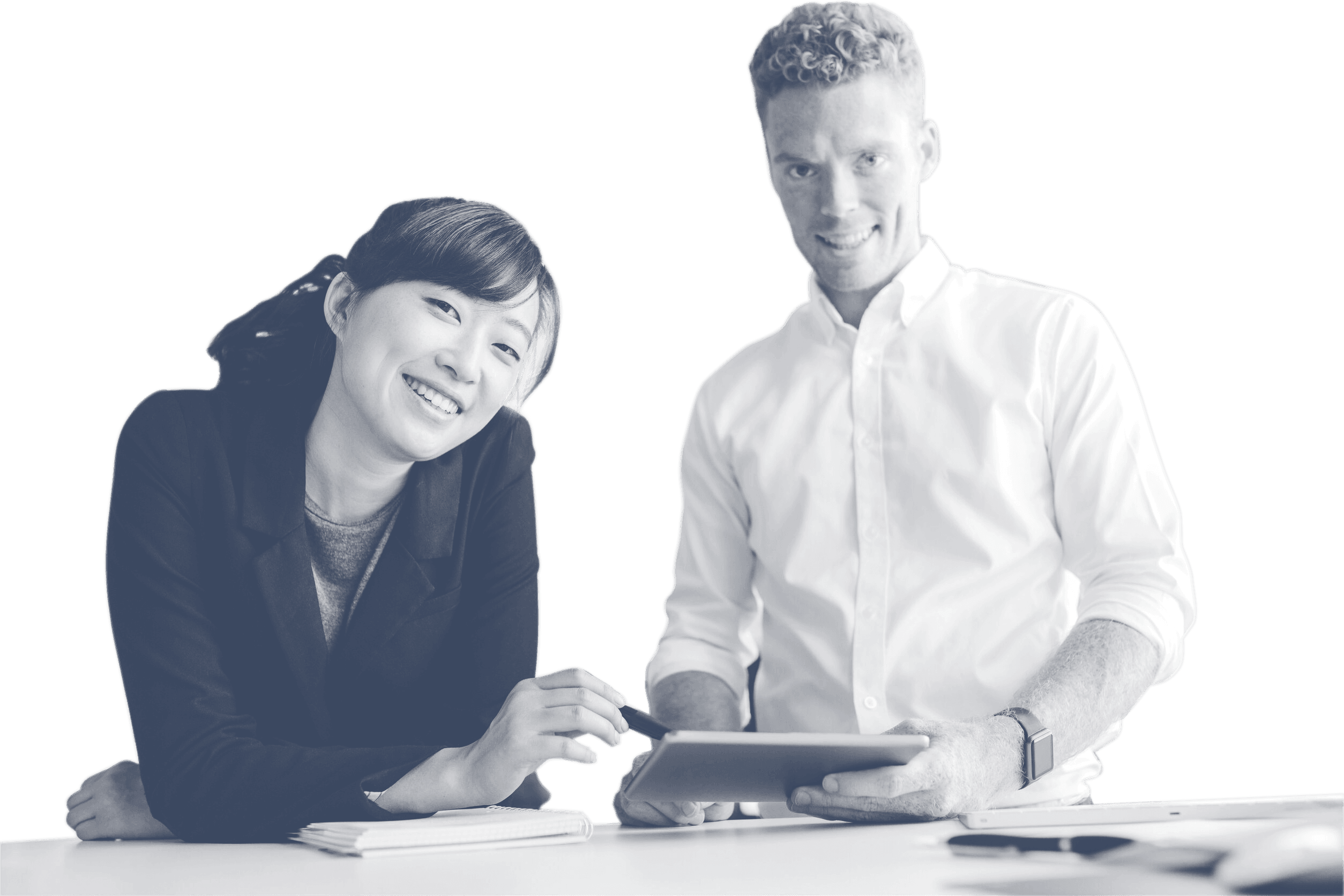 Insights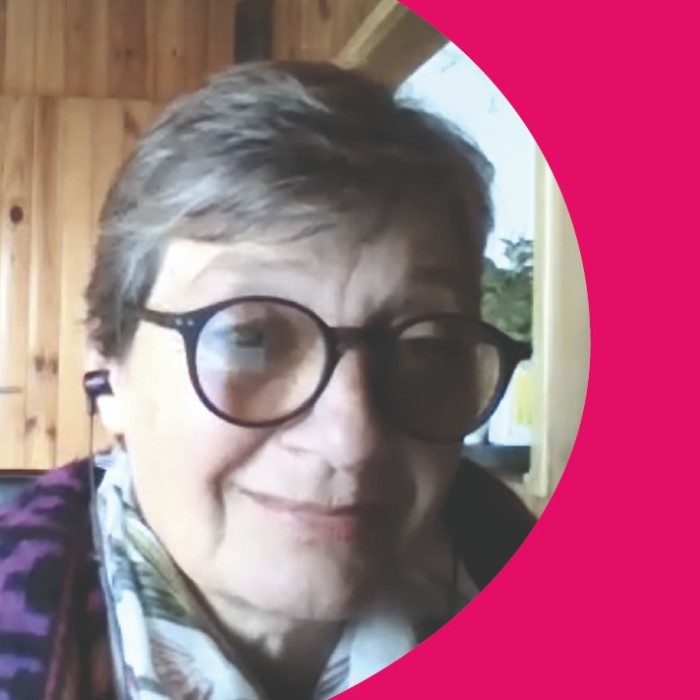 Small Talk Big Issues is Observia's mini web-series of interviews about the healthcare (r)evolution. Who is Shane Fitch ? Shane Fitc...
Discover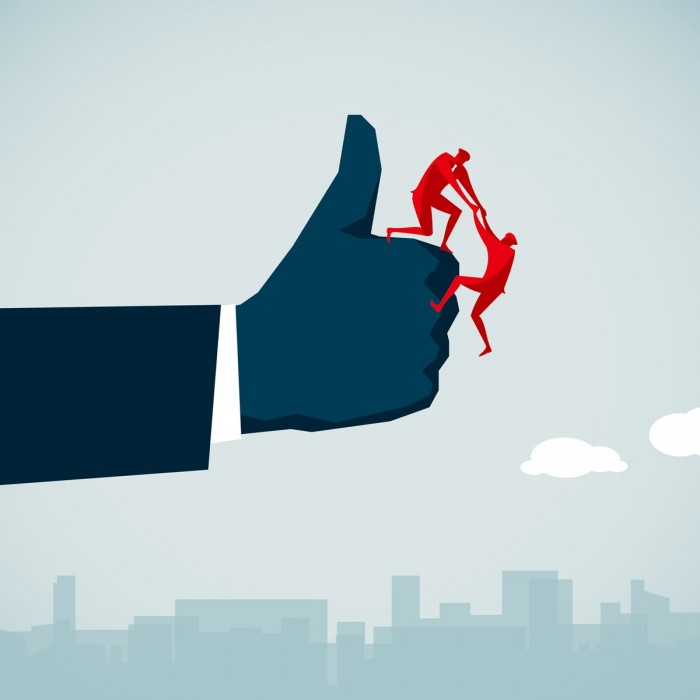 Nudge: what are we talking about? In the Schiphol airport in Amsterdam, they had the innovative idea to etch houseflies into the urinals in...
Discover