Engagement drives patient outcomes
Even with the best support system and treatments, patients must become fully engaged in their care pathways to take control of their lives and of their disease. Our responsibility is to design e-health solutions that encourage patients to engage and remain engaged in improving their outcomes.
How do we boost user engagement?
At the heart of our solutions are advanced and innovative personalization and engagement techniques based on behavioral sciences. Individualized experiences, gamification, push notifications, immediate rewards, and nudged content, all combine with a very user-friendly and well-designed platform to truly engage patients, caregivers and healthcare professionals in our solutions.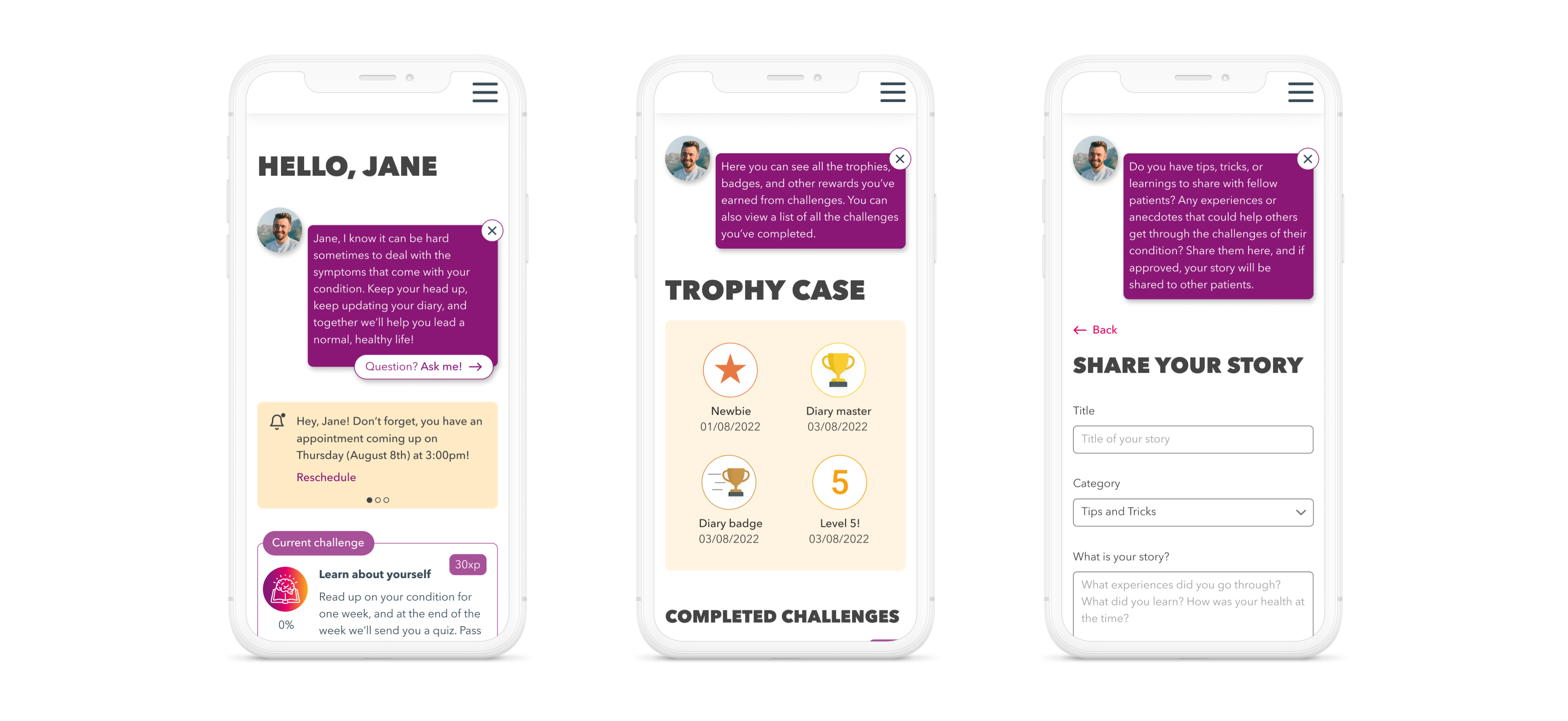 Applying behavior change techniques (BCTs) effectively
Using BCTs such as
nudging
, e-health solutions induce changes in a gentle and nonrestrictive way, to help patients make better decisions for their health day to day, while still allowing them complete freedom to choose for themselves. For example, instead of comparing a medication's side effects to its benefits, explaining the benefits of adherence against the potential risks of non-adherence can nudge a risk-averse patient towards adherence.
Providing a seamless omnichannel experience
Our main goal is to provide our clients with a turnkey-efficient platform which maximizes user enrollment and engagement, giving users a seamless and enjoyable experience. Fully or partly digital, tailored or highly integrated, Observia uses Observia Patient Cloud (OPC™) for these solutions. This proprietary digital platform is secure and 100% interoperable with external environments. It allows for the creation of fully customizable e-health solutions, integrating established or newly-created functionalities. Its UX and UI rely on Observia's experience and the barriers to usage we tend to face in real life.
More about our solutions
Discover how we develop best-in-class e-health solutions that meet the needs of patients and healthcare professionals throughout their journey.
Insights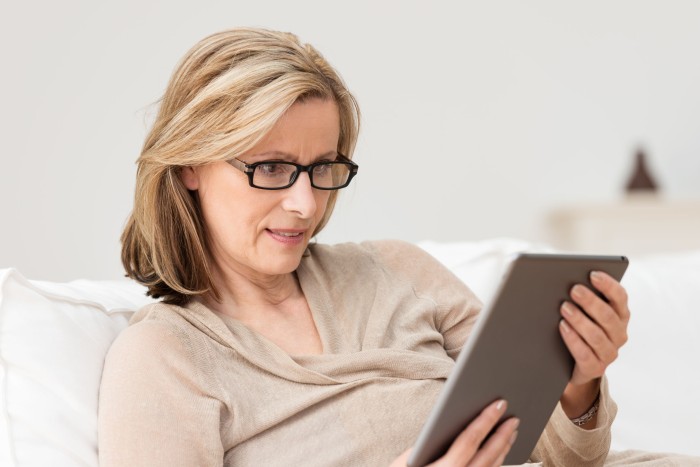 Supporting patients living with a rare disease Patients living with a rare condition face specific challenges: scarceness of information re...
Discover
Patient and caregiver engagement Living with a chronic disease can be a lonely experience. Patients may feel isolated or misunderstood duri...
Discover
Need more information?
Experience a live customized demo led by one of our experts and get answers to all your questions!