Consulting
Consulting
We help companies transforming towards a more patient-centric future at both affiliate and global levels.
Our clients include pharmaceutical and consumer health companies, hospitals, insurances firms, and patient organizations who want to build a patient strategy, gather patient's insights, develop new solutions or improve existing ones, increase medication adherence, measure their impact to show their value … and much more.
Benefit from 10 years of experience and specialist knowledge
in the fields of e–health digital interventions, patient engagement, and patient centered approaches.
Robust expertise in behavioral change theories - Validated theories describing human behavior are applied to patients with chronic conditions.​
Success with patient adherence challenges - Patients following our solutions are active participants and interact with them thanks to an enhanced user experience.​
Strong knowledge and know-how on digital transformation - Support our clients challenging traditional business models within healthcare.
Proven frameworks and methodologies - Making the thinking and implementation processes easier with a robust approach.​
Need more information?
A burning question, a specific request, a great project to share with us?
Get in touch, our teams are here to help!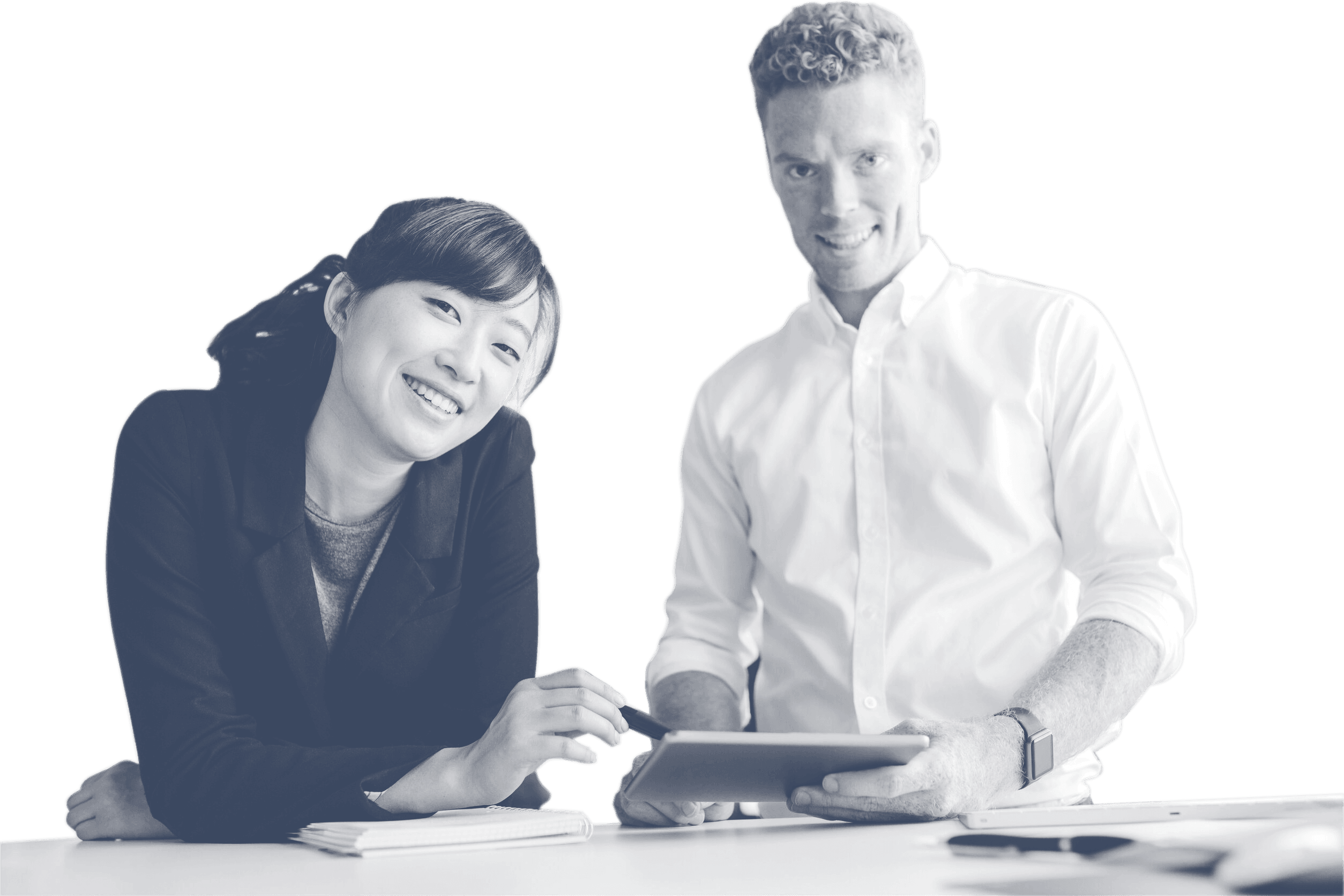 Insights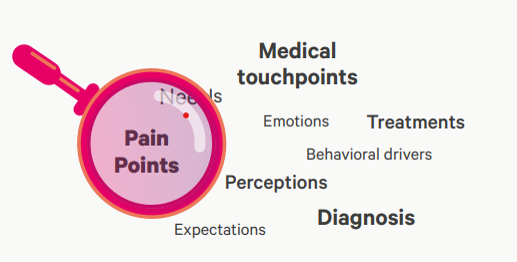 It's time for everyone in the healthcare industry to take a closer look at what drives patients' behavior and decision-making. Beyond the u...
Discover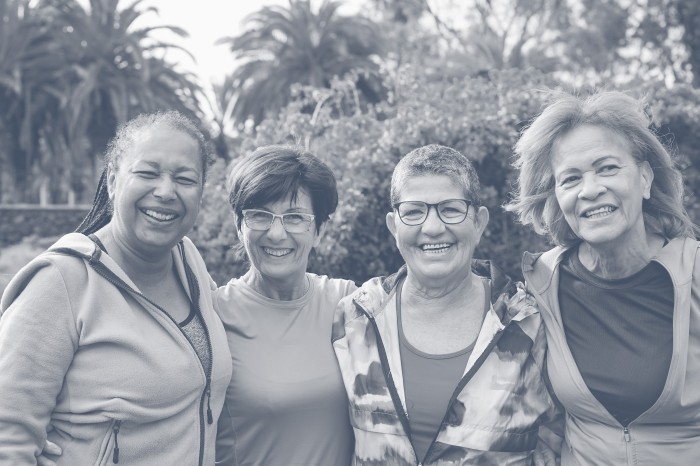 Listening to women's experience with vasomotor symptoms Menopause is a natural event which occurs to every woman, affecting the hormonal ba...
Discover